I'm Eugenia, a digital product designer
I have a background in cultural management and ten years' experience applying my creative and technical skills to delivering projects in the creative industries. I have a deep understanding of the digital landscape and a keen interest in the use of new technologies for creating accessible experiences.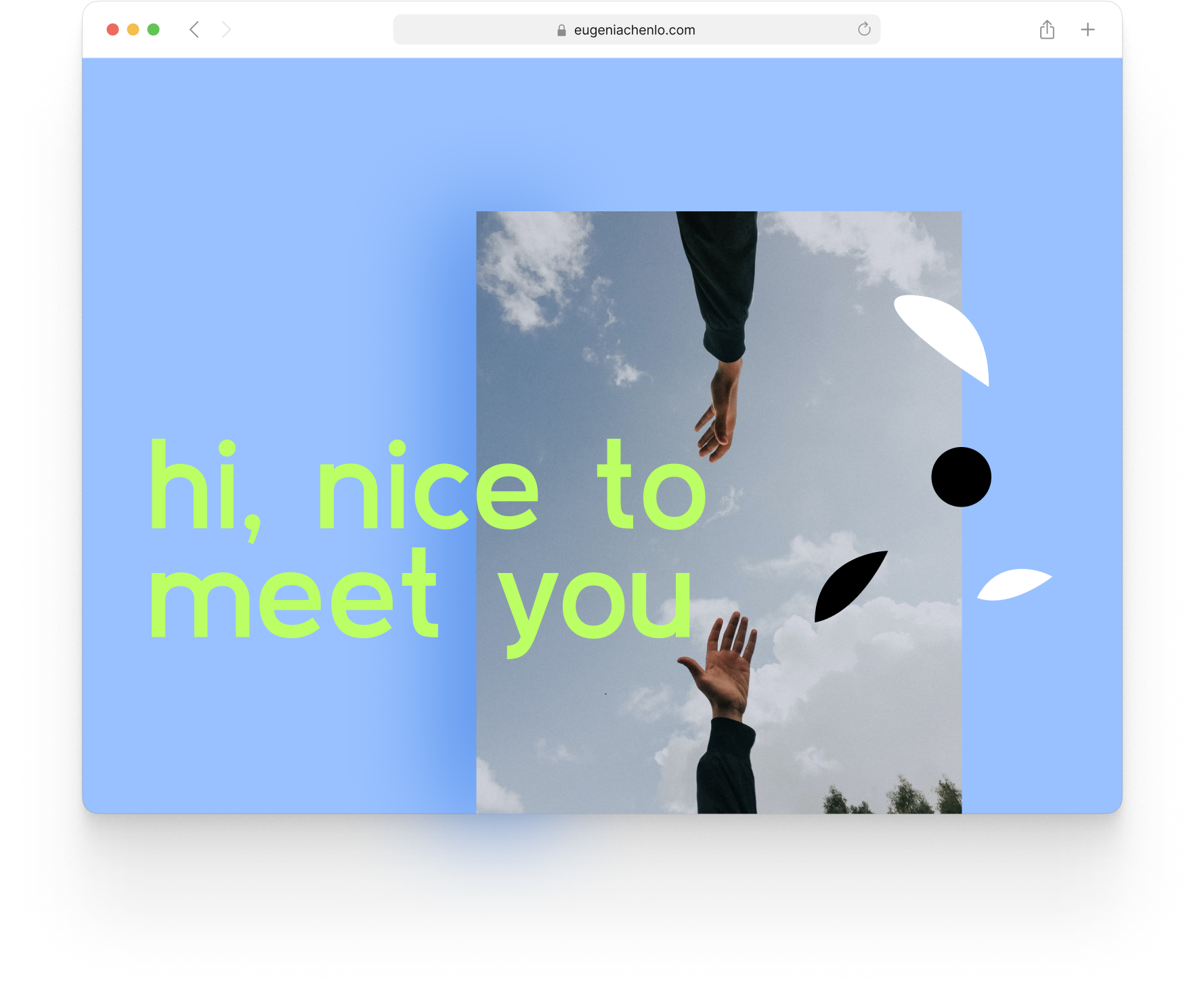 Web redesign proposal for the Madrid Public Library's online services and catalogue
A UX case study of the digital services of Madrid's Public Libraries in terms of how books are searched for, reserved, borrowed and returned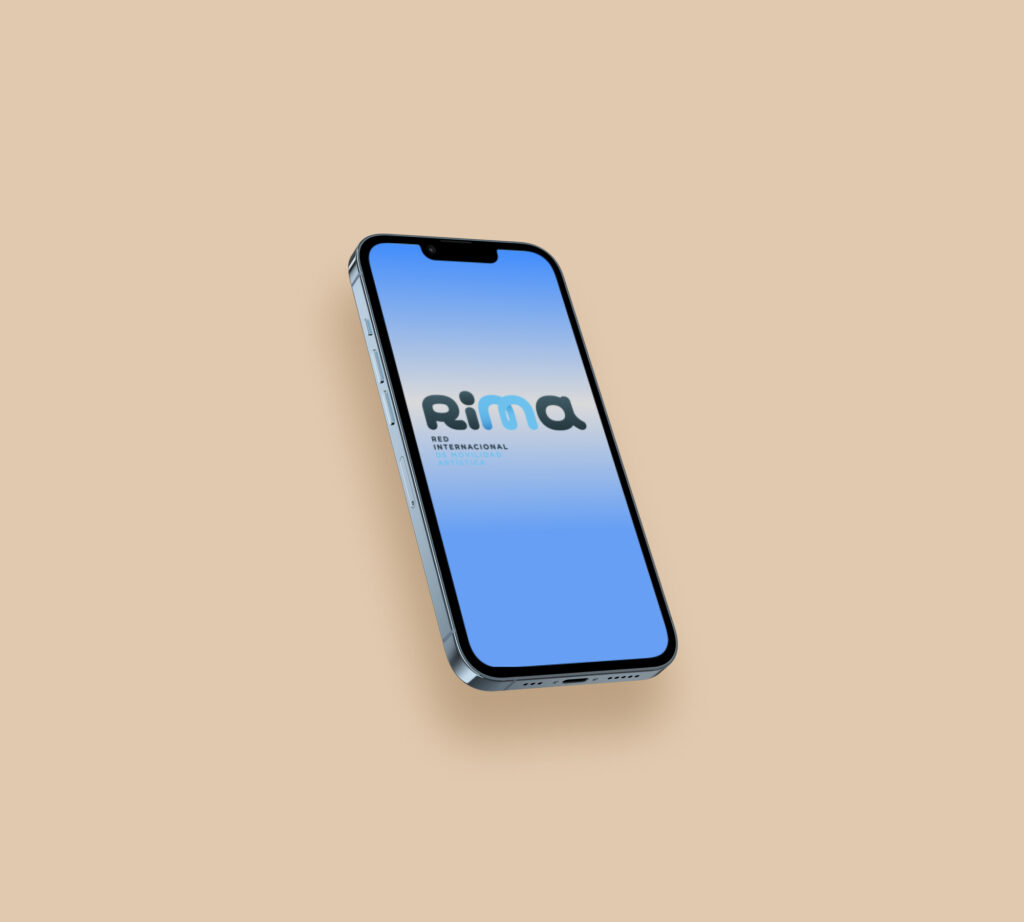 Enhancing international mobility among artists from the Global South
RIMA is a soon-to-be-launched application that will help creatives find the best funding and mobility opportunities.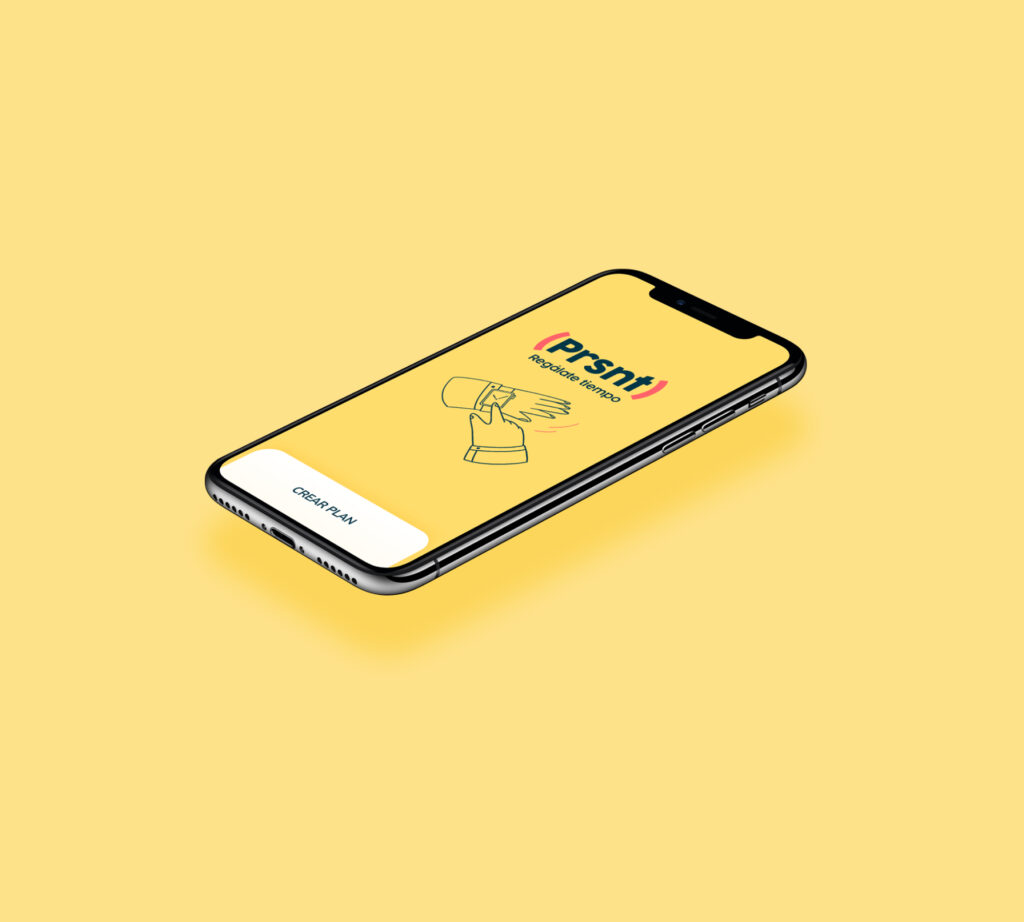 An app inspired by the Slow living movement
Prsnt is an application which offers a gamified digital holiday experience. The app introduces a new approach to tracking phone time usage and helps the user make leasure plans with their loved ones while staying away from daily digital distractions.
Building a data analysis software interface with Atomic Design
I was given this exercise as part of a hiring process that had a succesfull outcome. I had to identify usability issues of the software interface and present a proposal with low and high fidelity ptototypes.
Helping hands app is the result of a UX case study about sidewalk accessibility in our cities. The app offers a service for people with physical impediments who require assistance to get around.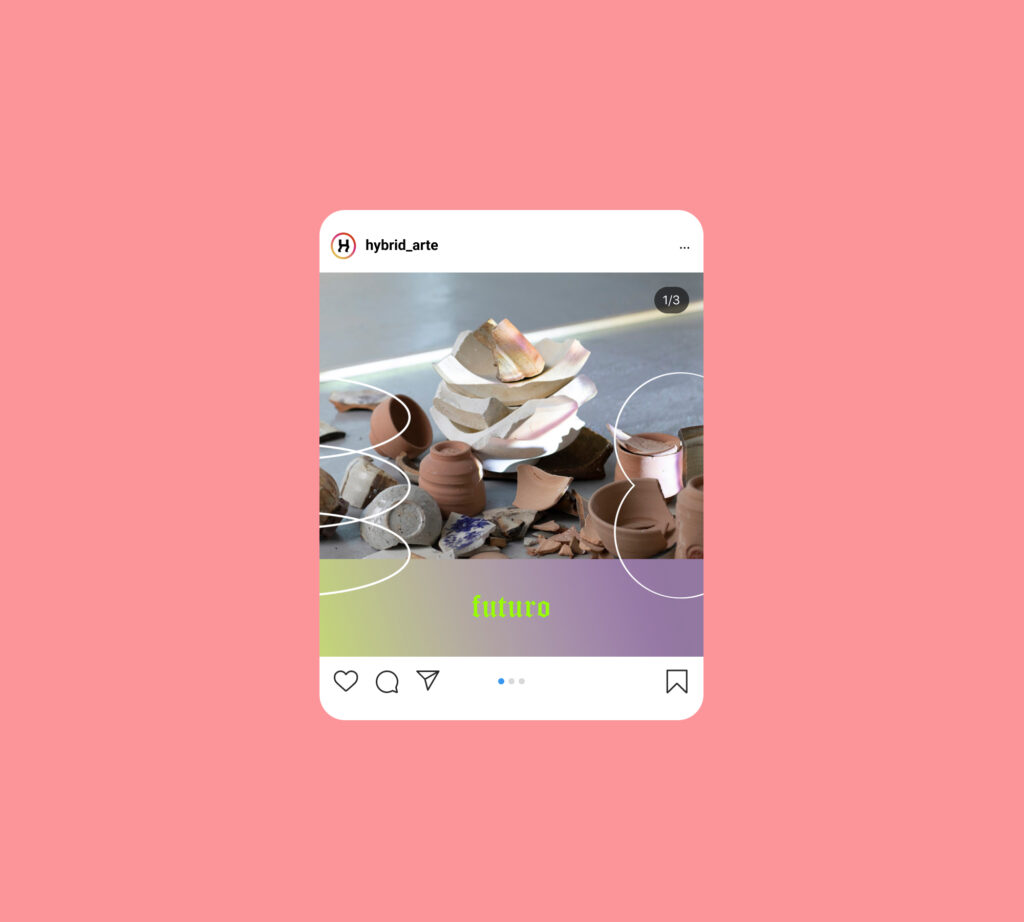 Desk research about working and living conditions of artists and cultural workers during COVID-19 pandemic and the rapid digitization of the cultural sector. Benchmarking and UI design for an online exhibition with the work of 27 emerging artists called Emergencia during Hybrid Festival.